The Med has always been our hub to flourish and excel in what we do. The availability of different storages and alliances make a great network that is available for your trading needs. The continuous growth of our presence in these markets, has been possible thanks to our key personnel knowledge and deep analysis of different timing opportunities. Through its global network of contacts, We can assist companies to both source and market products.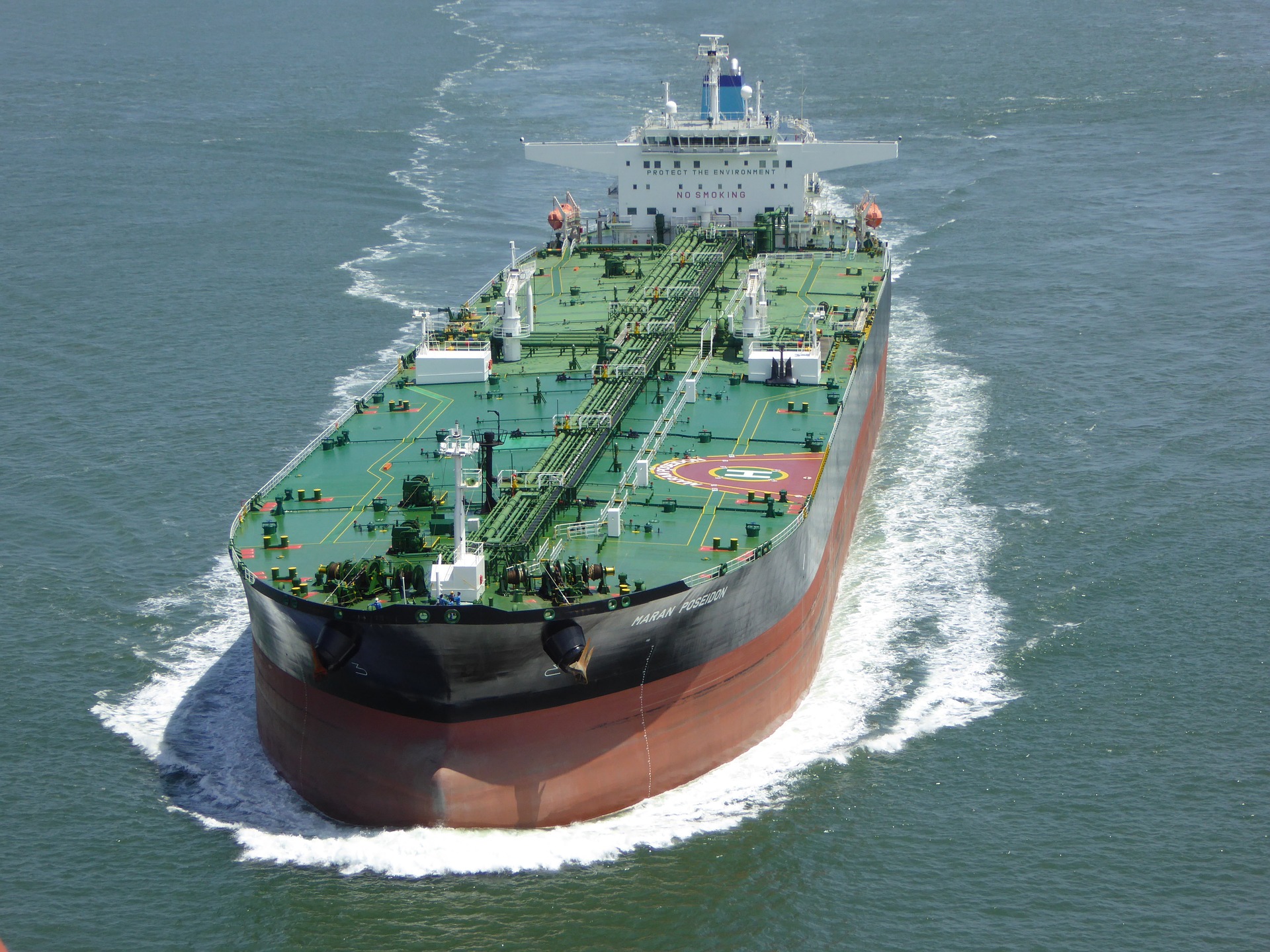 Logistic Services – Strategic Alliances
The group through its key executives have developed excellent relationships worldwide with major oil traders, refiners and shipping companies that can be deployed to form strategic alliances to serve the interests our interests and our business partners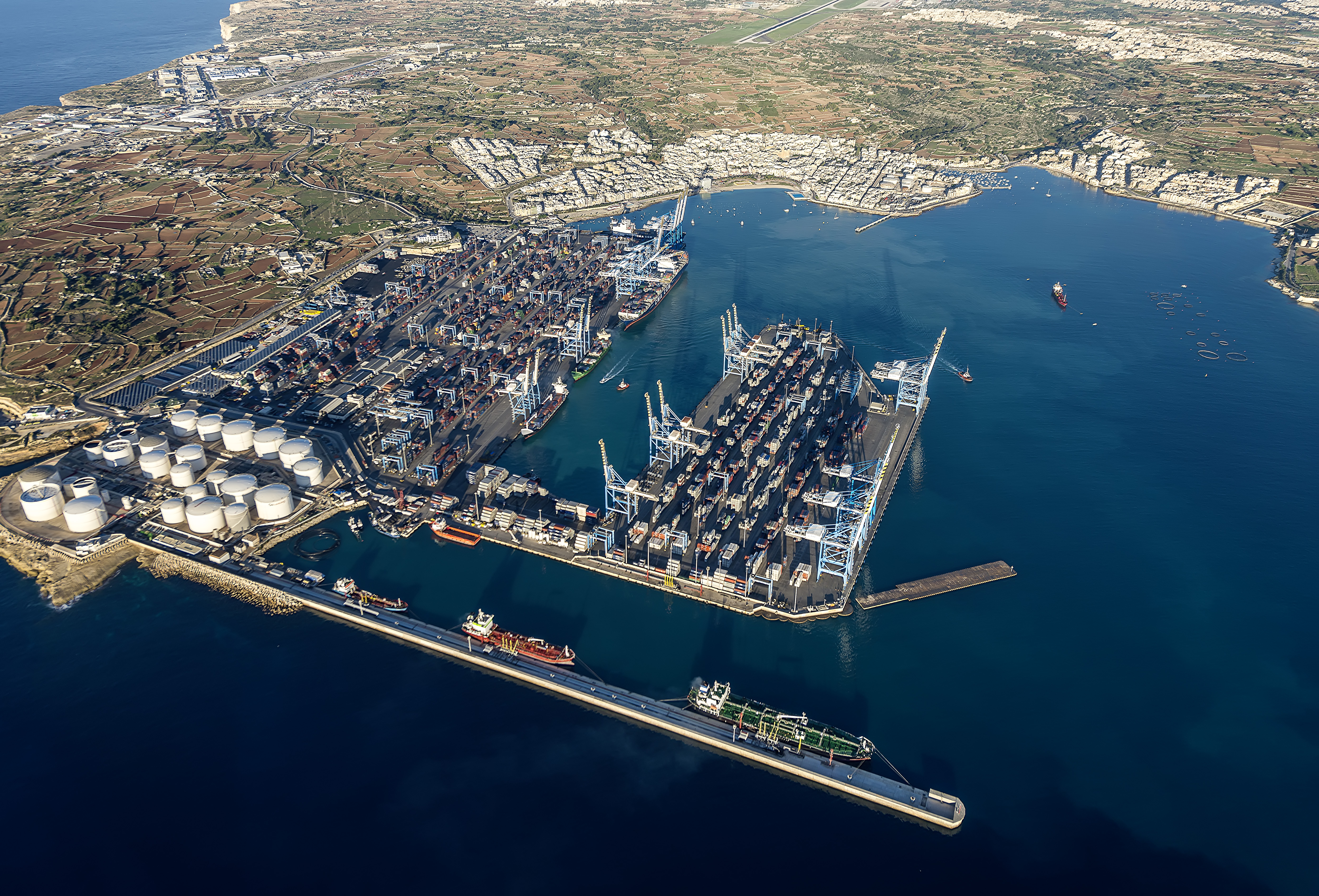 Our company has access to oil storages in the Adriatic and Med which can be deployed for distribution both in the Med area and also in the Balkan States.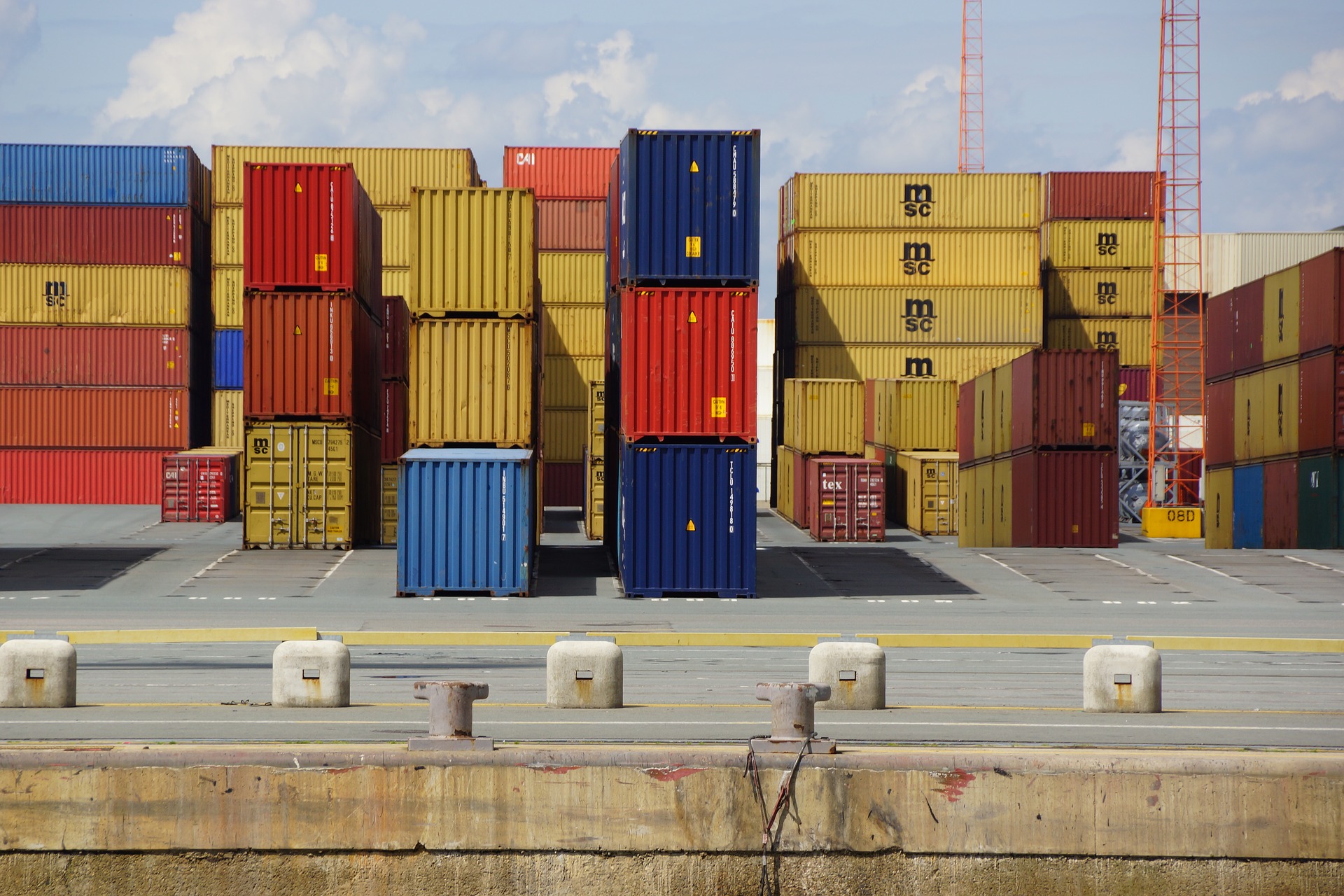 The group comprises of esteemed executives very well versed in marine logistics and chartering of vessels.  Shipping and Chartering services are offered within our Company and provide satisfaction to our customer's needs in relation with the trades and also as an independent business transaction.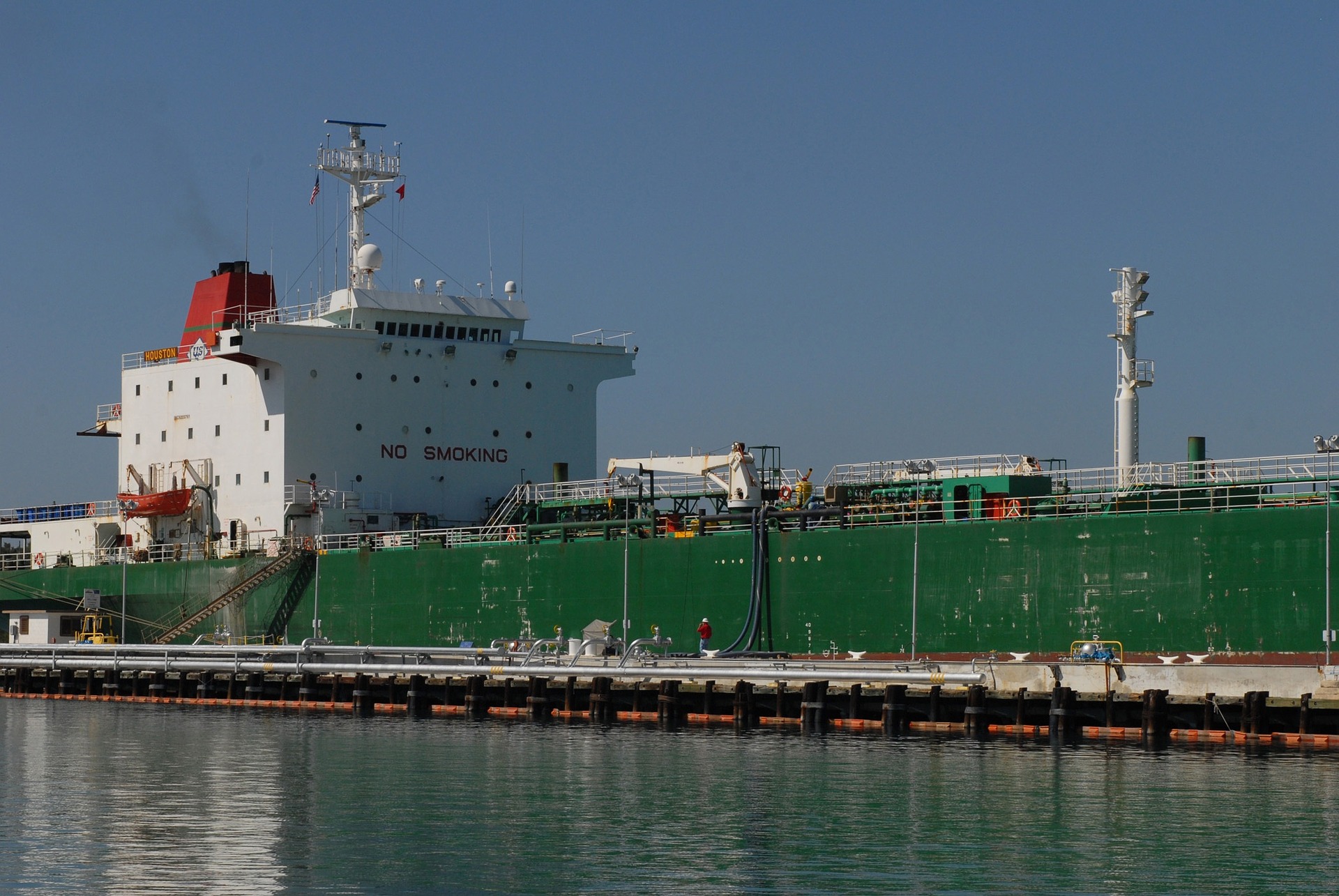 Our mission highlights our diversified team whom is professionally capable of assisting and providing expertise management services to organisations in related industry sectors, such as petroleum, petrochemical, biofuels and renewable energy.  Our experience through this decade has provided us and all the team with unique competence in these markets. 
Our group holds strategically a good governance approach throughout our internal operations and also with other Consultancy services companies both international and local through frequent collaborations that arise.  Thus, amalgamating our knowledge and experiences, whilst taking into account influential factors, such as economical, social, technological, environmental and also legal, we are able to provide a holistic analysis of international availabilities that your Company is seeking.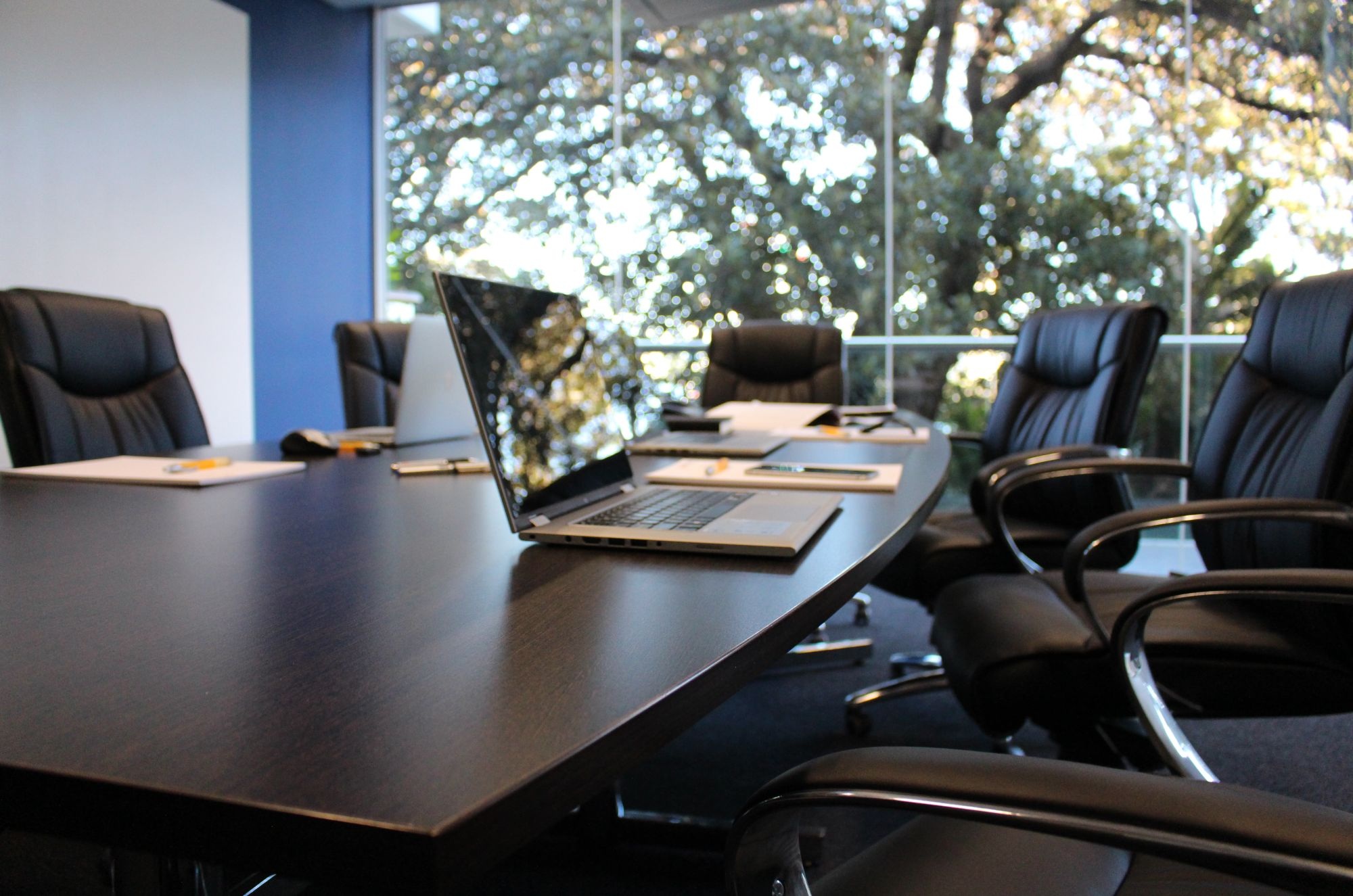 Turn Key – Project Management
Turn Key – The Project Management Department has been successfully operating for over 8 years.  The team is dynamically versatile and enriched with valuable experiences.  Fruitful projects in Malta, other countries in Europe and also in Asia, are concrete evidence of the team's success.
Blending the most vital attributes professionally, exercising knowledge and skills embedded with wide experience, our team is competent in performing sensitive projections.  Careful effective planning through adequate scenario planning and forecasting; understanding a vital part of the macro environmental factor which is the oriented specific culture of a country; respecting the fiduciary duty towards the Company's success; holding reliable partners and comply with regulations specific to a country, make these projects globally possible and thus a success.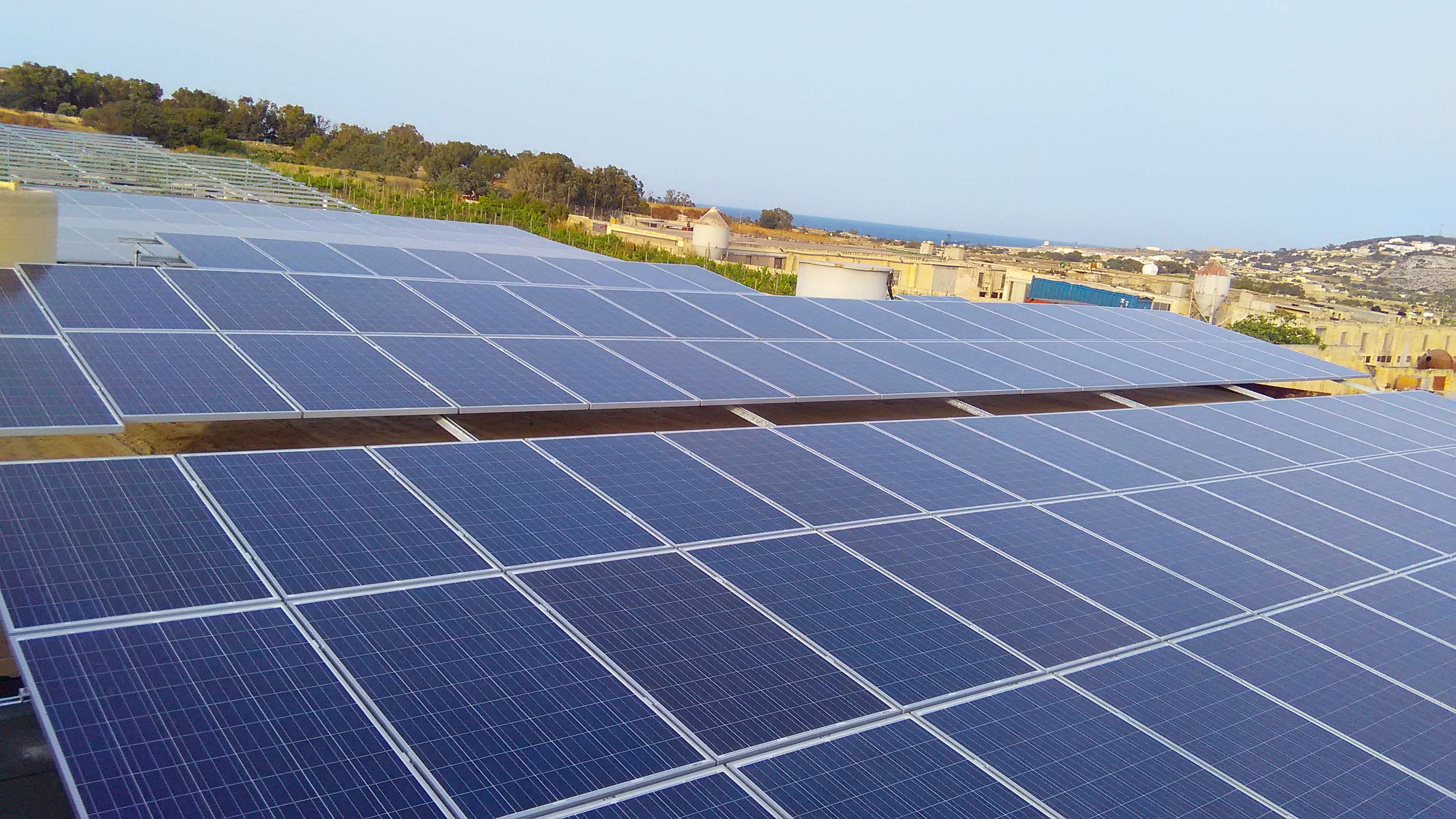 Your investment is our business. We can also help through our qualified team to guide you and assist you with all the required investing. We have good contacts with Banks, locally and internationally and also with Investment institutions.